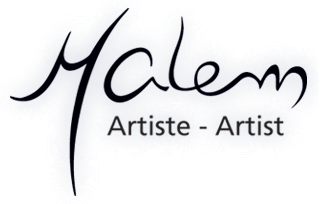 Malem if offering you her drawings Horses of Hope
Why?
Following the beginning of the confinement period (COVID-19), closing to the public of equestrian centers/boarding facilities, I decided to launch this project to help you spend a moment filled with pleasure and relaxation. This project is free and available for everyone!

The Project
I am offering you my drawings for you to color for free.
These drawings, mandala type are as much for adults as for young ones : Fun for everyone!
Only one rule: have fun!


Group for sharing and more fun!
I invite your to share your colorings on the Facebook group Chevaux de l'espoir - Horses of Hope I created and enjoy other's colors as well!




The Drawings
1. Get them first and automatically by email as soon as they are created by registering to my messages list (no need to register again if you already did). Members will receive them first! As soon as the registration is confirmed Horse Number 9 will immediately be sent to you by email. For any problem with registering, please contact me.


2.
OR
Download them here (once all my members received their drawings, and I get a minute I update this section)

DONATIONS WELCOME
Get me a coffe (or any kind of donation) !
If you like the project and wish to support me, you may do so (now), as well as follow my art (soon) on Ko-Fi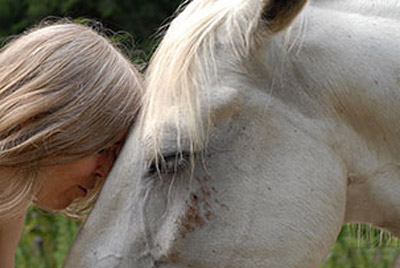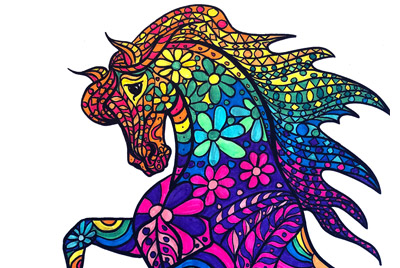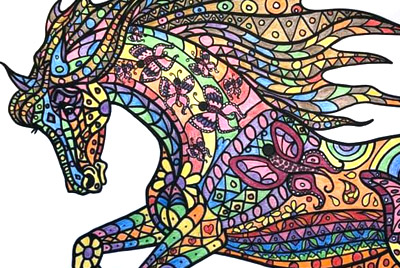 Merci à Nathalie Fournier pour ces chevaux coloriés !!