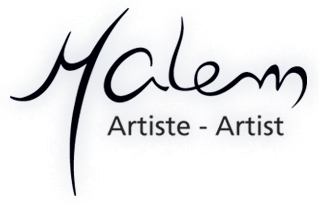 Glass Paintings by Malem professional artist
ANS - glass painting on recycled clear glass, inspired by the friesian stallion Lord Ans enhancing a new home!

A Word of Gratitude
My predilection of big paintings led me to, of course, need a bigger kiln to fire them up. I am very proud and grateful to have received a grant from SODEC for the purchase of this giant custom-made kiln. Thank you SODEC for making big paintings (up to 34" x 58" or even a little more) possible!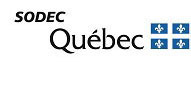 THE RESULTS:
Contact me if you are interested in one available original as the shipping prices vary depending on your location.
Visit mon online store to see the canvas and art prints of these I create and approve myself.