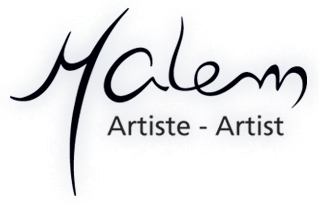 Glass Horse Sculptures by Malem Equine Artist
My glass horse sculptures are all unique works of art and passion. The stand on either a wood, glass or rock base. They are between 2" to 8" tall.
Custom Glass Horses Orders
Malem can create a glass horse from your picture references or specific request. Contact her to enquire about options and prices. She will be happy to discuss your special project with you. Either immortalise your own horse, create this unique special gift for the horse lover in your life or make the horse of your dreams come to life!